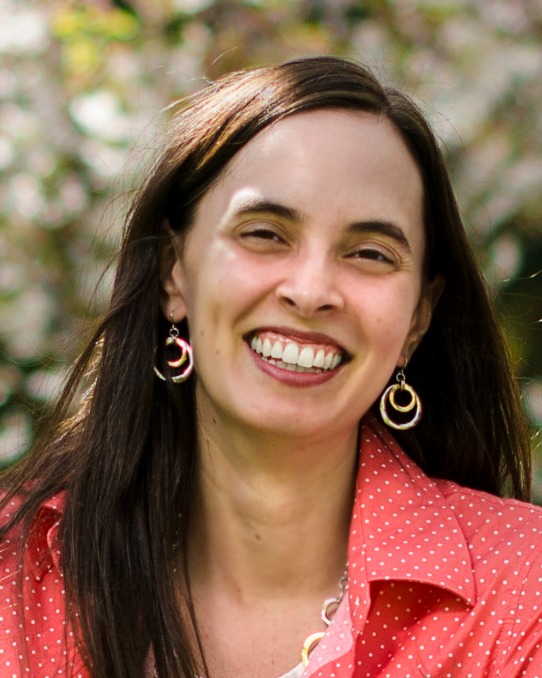 TGMS #006 Connecting with Multicultural Moms and Bloggers with Leanna
Finding like-minded moms can sometimes be a challenge. That's why my guest today started the Multicultural Kid Blogs website. The site is a place for multicultural bloggers to join their efforts to share resources and gain inspiration about the day to day activities that help them raise world citizens. The group has grown to about 150 bloggers, and they are very active on social media and their own blogs. They recently hosted an online summit with live sessions on topics including food, travel, crafts, and more. Those sessions are still available online–for free–for anyone to view in their Resources Library.
Leanna also blogs at All Done Monkey, where she shares articles on multicultural parenting, natural parenting and incorporating the Baha'i faith into parenting.
Leanna is a stay at home mother to two sweet, funny, rambunctious boys and a baby girl. She draws inspiration from the Writings of the Bahá'í Faith and tries to raise her Monkeys in a fun, spiritual, loving environment. She and her husband, who is from Costa Rica, are raising their boys to be bilingual and bicultural but more importantly to be "world citizens."
Leanna is the co-founder of Bahá'í Mom Blogs and founder of Multicultural Kid Blogs.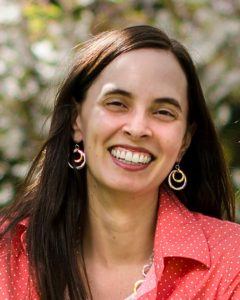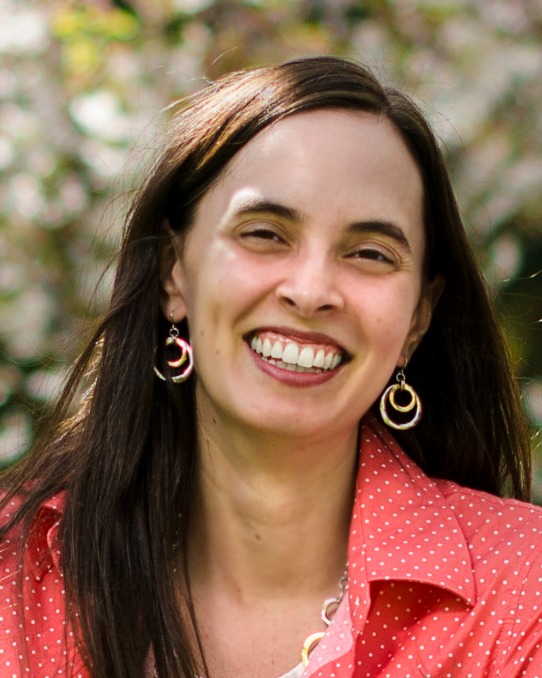 Here's what we chat about: 
-Leanna's realization that raising bilingual kids takes a lot more effort than she first thought
-The multicultural kids playgroup that a friend started that has regular meetings full of fun activities for kids (and easy for you to do in your community)
-How and why she started the Multicultural Kid Blogs website and what it is today
-The difference between a "decoration" philosophy of multicultural parenting and a "world citizen" philosophy
-Where to connect with multicultural bloggers online
-Her favorite sessions in the online summit for Raising Global Citizens (Sasha Martin at Global Table Adventure and Wendy Dakroub at Pint Size Gourmets.  Also check out Lisa Sadlier's session on Cooking with Languages.)
-Some fun recipes they've tried from around the world: soy eggs, magic bread
Links: 
Be sure to follow Multicultural Kid Blogs on Instagram and search for the hashtags #mkbkids #meettheMKBblogger 
You can also find them on Twitter / Facebook / Pinterest
Find Leanna at All Done Monkey / Twitter / Facebook / Instagram / Pinterest
What ways have you found to connect with other moms who have similar globally-minded goals? How do you incorporate multicultural food, crafts, and books into your own parenting? Share your ideas!
Yes! Send Me the Guide:
Podcast: Play in new window | Download | Embed